Product Details:
Instructions for use: material, performance, maintenance
The outer packaging of the B-N8 PEDAL Scooter is a high-end color box with 5-layer tiles, which is equipped with a hexagon socket, foot support, manual, and strap. For your safety, it is recommended to use matching tools to adjust the car to the best state of safety before use. The scooter can be adjusted on the fly with quick clamps. Big or small? Don't worry, we're flexible: heights range from 92cm to 102cm. Let your child choose the journey this time and enjoy a family outing with your new folding companion.
Thishigh-performance scooter uses nano-coating, which is more durable and more environmentally friendly. The body is made of a combination of T6 aluminum alloy profiles and Q235 steel. The body is equipped with front shock absorbers and uses physical brakes. Equipped with highly elastic 230MM PU large front wheels and 180 PU rear wheels, there is a sharp contrast between the front and the rear, practicability, usability, and portability are the more perfect combination, cost-effective, trustworthy!
The B-N8 PEDAL scooter is our travel companion, clean the body after use and wait for your next trip!
The company accepts personalized customization [email protected] Welcome to North Sea Lion Castle (North Sea Lion Castle)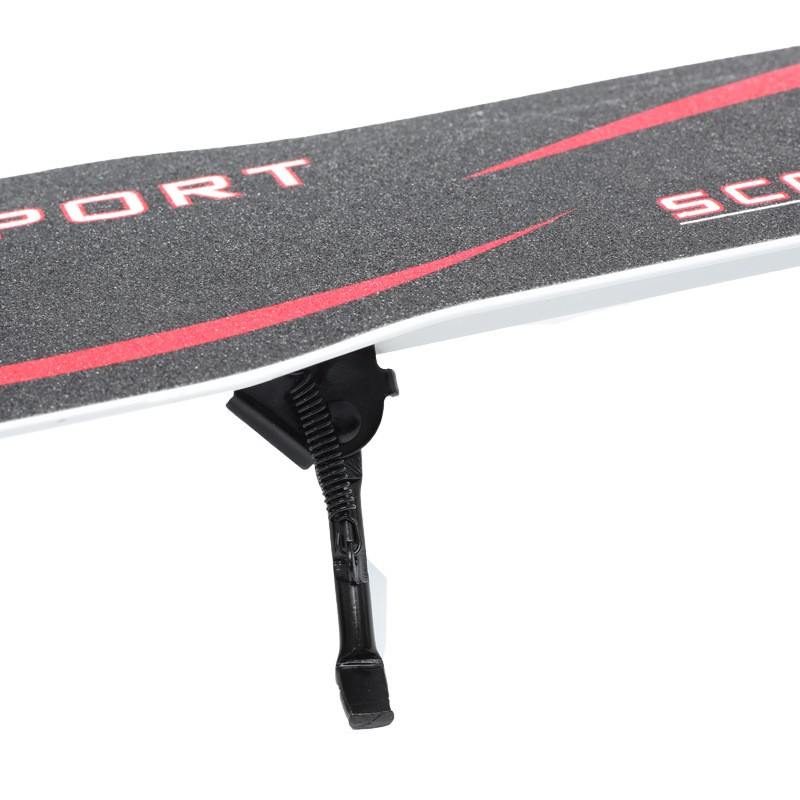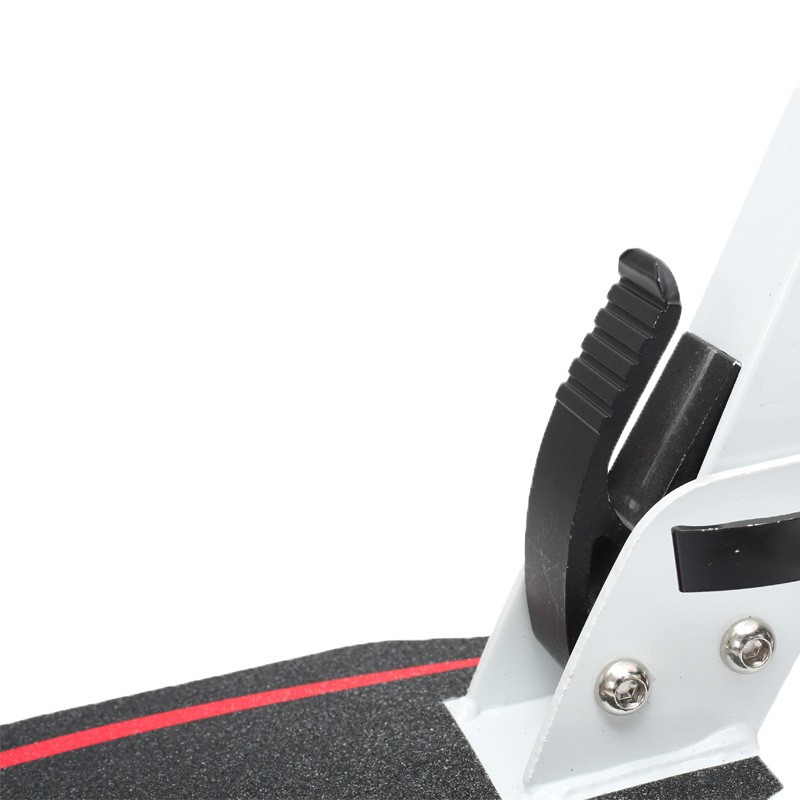 Specifications:
product
Specifications
price
remarks
B-N8 Manpower scooter
230mm/180mmPU wheel
$24.5
Nontaxable,Nonconforming freight
notes:acceptable custom color configuration, 500 booking
Product details:
Model number
B-N8
Colour
optional
max speed
8-12km/h(Sliding speed 8-12km/h)
max climbing
15°
frame material
steel frame/aluminum alloy
fold
3seconf fold
Applicable People
100kg following, height 1.2-1.8metre
front wheel
180mm PU wheel
rear wheel
230mm PU wheel
braking mode
rear fender brake
size
Folding size
88*15*35
Unfold size
96*14*103
configure
half iron and half aluminum alloy
pedal to ground distance
11cm
quality
net weight
5.8kg
weight
6.8kg
packing size
89.5*15.5*35
packing instructions
cartons+Bubble bag+tool kit
outer packing box size
89.5*31.5*72(4 sets )
certification number
EN14619